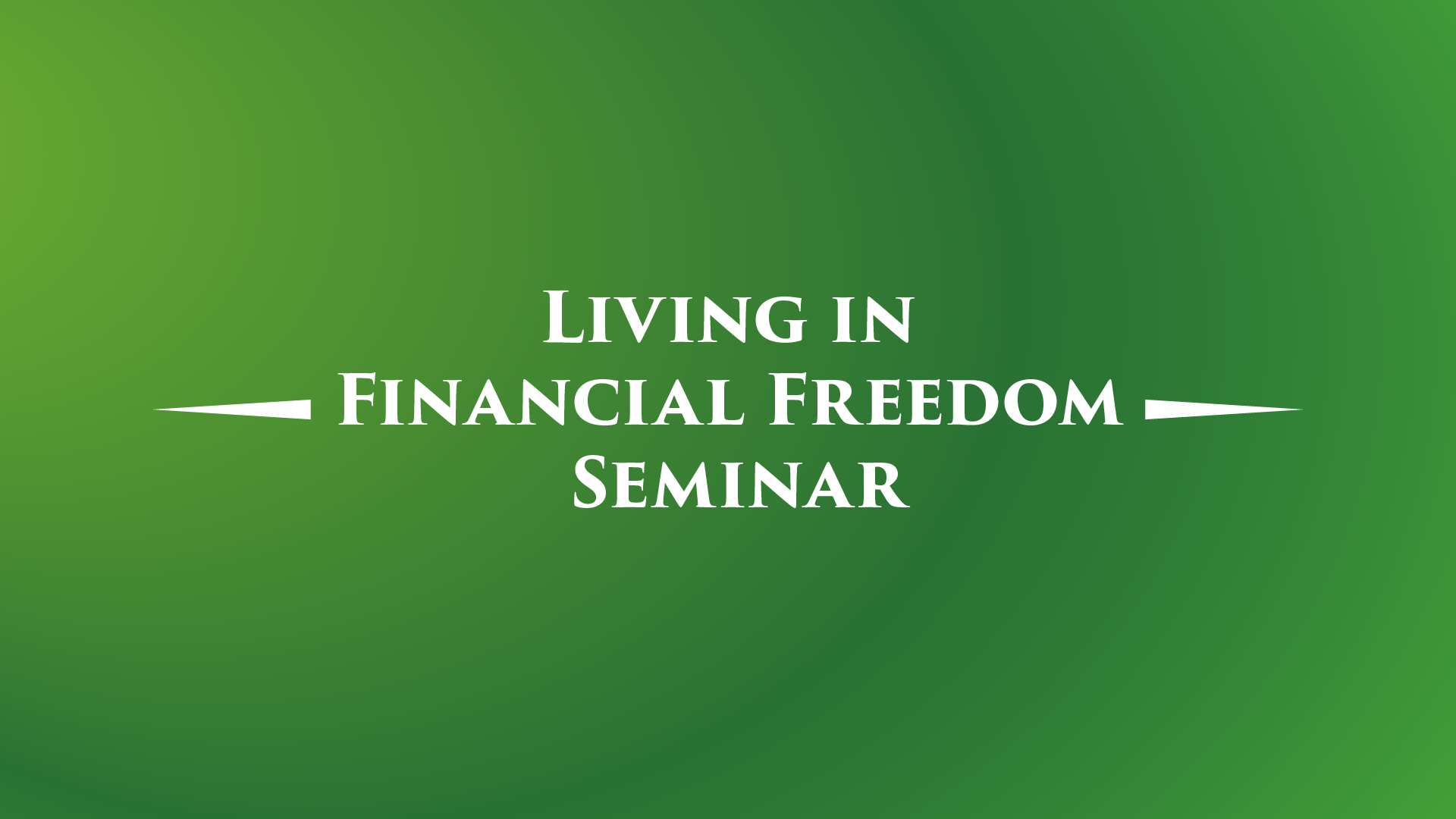 Living In Financial Freedom Seminar
January 20th, 2018
$10 - $35
Money and finances don't have to be a mystery! Come and hear what God has to say about how to handle money and practical, biblical methods for saving and getting out of debt. David Warren of Christian Budget Coaching has been offering Christian Budget Coaching and Counseling and Christian Financial Help as a personal Budget Coach for over 20 years and has helped many to become debt free! Through applying biblical principles you can reduce debt, improve your credit score, learn ways to save money and be a debt free Christian who honors God with your giving!
If: Gathering 2018
March 2nd - March 3rd, 2018
$25 - $35
What IF we followed God with perseverance instead of insecurity? At IF:Gathering 2018, we will look at one of Paul's letters to Timothy as he reminded him of the power and responsibility of sharing the gospel. We want to give God away in the very places He's put us, so we're going to gather for the purpose of remembering why following God and making disciples matters. We all get tired, we all wonder if what we're doing matters, so IF:Gathering 2018 will be the reminder--it will be the celebration. The work we're doing to share the gospel on the earth is worth it and God DOES move through the little things that nobody sees. Join us!
We are excited to gather women for an intimate and intentional weekend of worship and being reminded of the great joy it is to spread the message of the Gospel!
Women of all ages high school and up welcome!